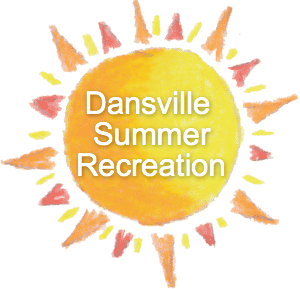 Brought to you & Funded by the

Village of Dansville
During the hours of Summer Rec we may be reached at
2019 Summer Recreation Program
Includes: Free breakfast and Lunch
PLEASE DO NOT send your children before 8:45am, there is NO Supervision before that time.
(Please click and read)

*We are only accepting applications through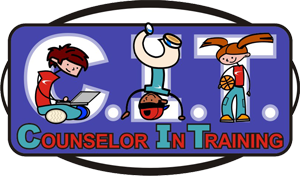 Our CIT – Counselor in Training program is a way for youth who are too old for the program and yet too young to be a counselor yet, to still be involved with Summer Rec. This is a specific program that we conduct during summer rec. The program features, job readiness training as well as hands on assistance with operating the Summer Rec program. For details on the program and application see links below.