NEW LOWER PRICE – WOOHOO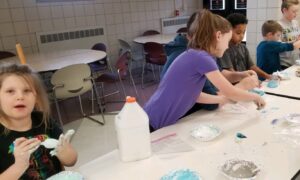 Need care during school breaks?
Our after-school cost are
Prices cut From $75 a week to $50
Only $10 per day!
*based on monthly payments
Did you know –
Among rural parents with a child in an a erschool program,
6 in 10 (59 percent) agree that current economic conditions have made it difficult to afford placing their child in a program. The average weekly cost of afterschool programs for rural parents in 2014 was almost double what was reported in 2009, increasing from $51.863 to $95.80 per week. source afterschool alliance.