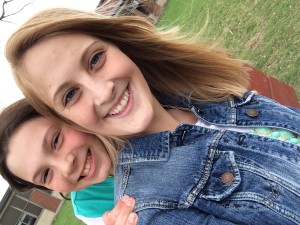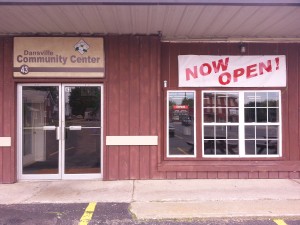 More About Dansville Community Center…
Who are we?
The Dansville Community Center was born out of a desire to better our community. The Center is a non-profit entity and is overseen by an advisory council of community members. The Dansville Community Center believes that every person who comes to the Center and or participates in our programs should leave with an enhanced feeling of self-worth, of contentment, and of having achieved a level of self-confidence and general well-being. We believe every person both young and old should have the opportunity to participate in a wide variety of fun activities that stimulate, challenge and improve mind, body, and spirit. The community center adds to the quality of life in Dansville by providing healthy alternative opportunities to grow and experience life, to develop physically, mentally, spiritually and emotionally in the context of true community.
What do we do?
The Center offers the community a gathering place for various activities and operates several key programs in Dansville.
After school programs (Pre-K – 6th grade)

Five Little Monkey's Daycare
Summer recreation program
Vacation club program

Dansville basketball league

Host the FC Dansville Soccer Club

We provide insurance for Dansville Softball leagues

Special events eg. Halloween parties, Christmas parties, Block parties, coffee house nights.

We provide rentals for birthdays, graduations, and company parties
We provide Community Service organization meetings & events
"The Community Center exists to enhance the quality of life in Dansville by providing a gathering place and programs that promotes social, spiritual, educational, & recreational activities for our community."
What do we value?
We value people, relationships, and serving our community.