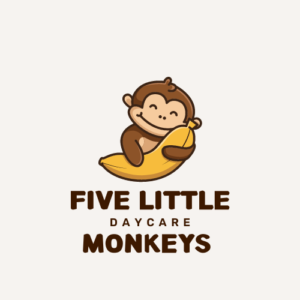 Take a look at our curriculum!
This will give your child an advantage going into school.
We currently have openings. Please contact us for a visit.
We are extremely proud of our highly educated and experienced staff, Check out their bios below.
All the info you need on the daycare is in the handbook – click to download
To register your child you will need to click on the link below, you will also need to sign the program agreement as well.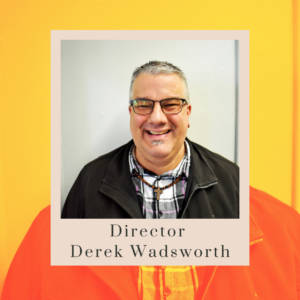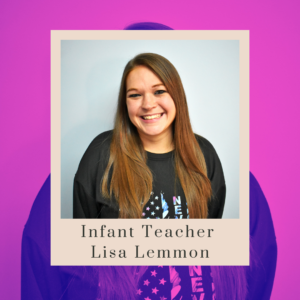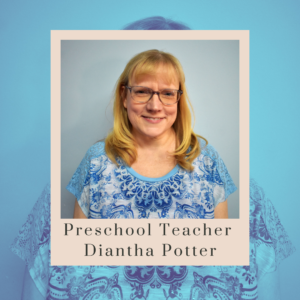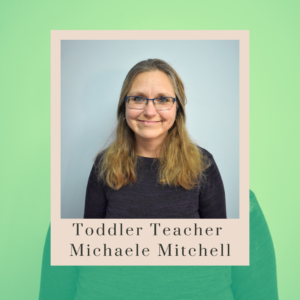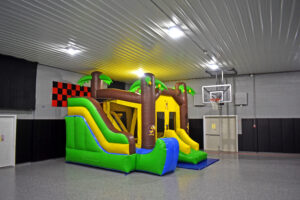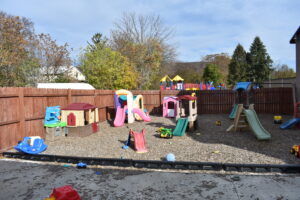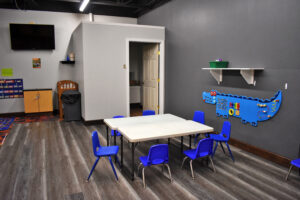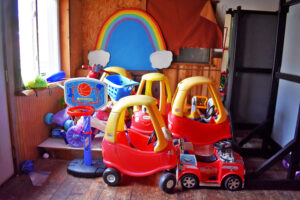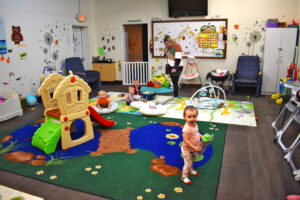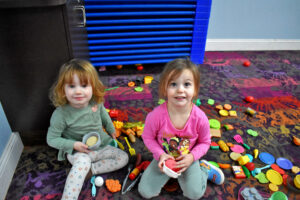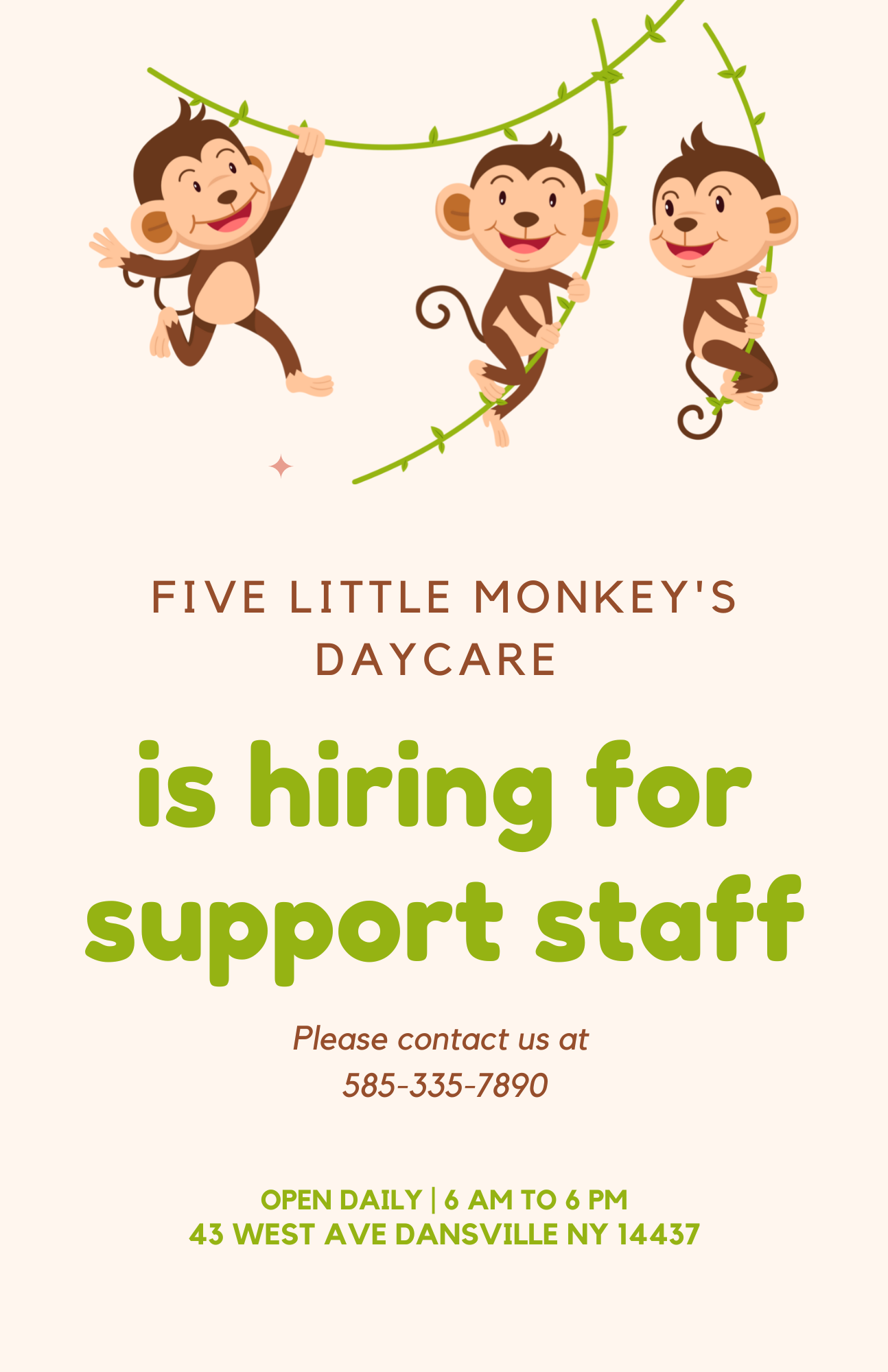 We are currently accepting job applications for Lead teachers
Assistant teachers, float teachers & daycare workers.